Your Mobile Auto A/C and Heating Repair
Kool Air King brings automobile air conditioning and radiator services right to your door!
Now also servicing boats for heating and cooling needs right at your marina!
Now Servicing Heating and Cooling on Boats!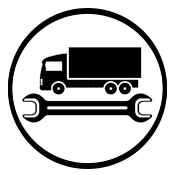 Air Conditioning and Radiator Service for Trucks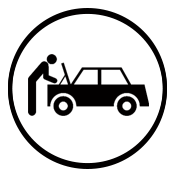 Air Conditioning and Radiator Service for Cars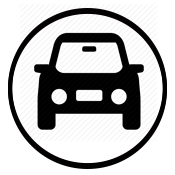 Book an appointment today!
We come right to you!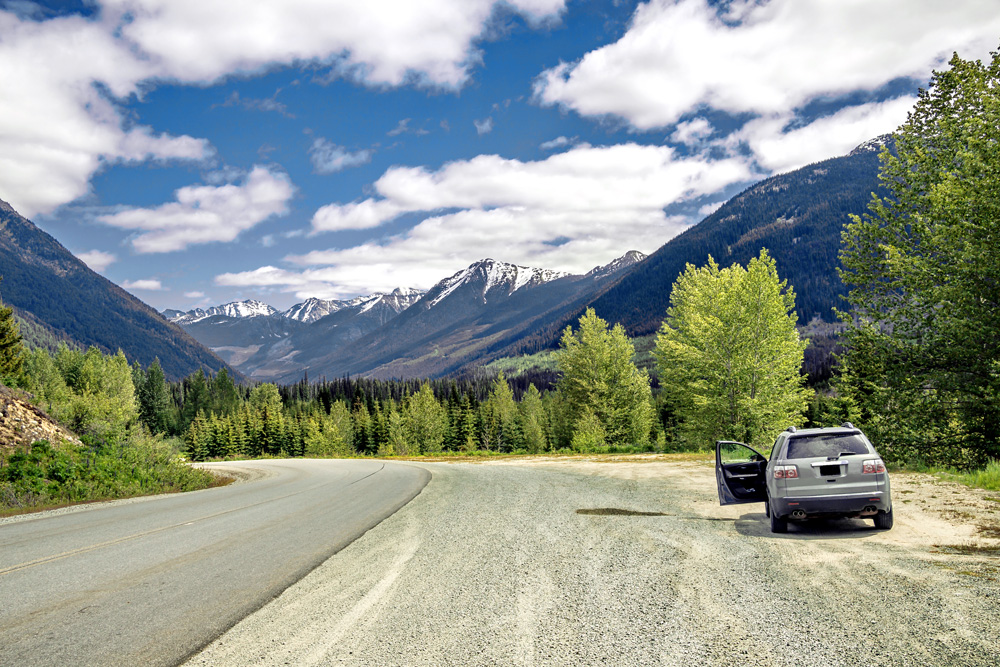 Our Services
We can service the heating and air conditioning system on your vehicle, all the way from small cars to heavy trucks. Below are some of the major services we provide.
Air Conditioning Tune-Up For Cars, Trucks, and Vans
Heavy Trucks
Dealerships
Business Vehicle Fleets
Farm Vehicles / Machinery
Boats
A/C Service for Commercial Vehicles and Trucks
Avoid costly repairs by having us service your A/C system. Our service is not limited to cars and trucks, and we can tune-up A/C systems for heavy trucks, buses, construction vehicles, and other commercial vehicles.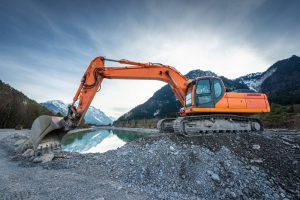 Types of Vehicles We Service
Highway tractor
Day cabs
Dump trucks
Cement trucks
Other construction equipment
RV's
Buses
5-ton, 3-ton and other sizes
Steak truck
Services We Provide
We supply and install the following:
Air Conditioning service
Heating and Cooling
Evaporators
Headlights, Grilles, and more
Radiator
Heating cores
Air-to-Air
Serving British Columbia including:
Abbotsford, Aldergrove, Burnaby, Coquitlam, Chilliwack, Delta, Langley, Mission, New Westminster, North Vancouver, Port Coquitlam, Port Moody,
Prince George, Quesnel, Richmond, Surrey, Vancouver, Walnut Grove, West Vancouver, Whiterock
Kool Air King will come right to you! Your car works year round, and so do we. Contact us today and we will take care of your car, truck, SUV, van, transport truck, tractor or heavy machine as fast as we possibly can!
Really helped us during our trip trough Canada/USA. Came all the way to our hostel in Vancouver to fix it. He wanted to make sure it worked so did a double check at the border before we entered the USA. Everything werks perfect now for a good price. And he is a really cool guy!
Jerry came quickly and was honest and professional. He was knowledgeable and did excellent work recharging our a/c. We are very pleased with the service! Thank you so much!!
We were only in town for a couple of days when our car's AC unit broke down. Most vehicle A/C shops were booked solid for 3 weeks. Koolair King saw us right away, and when it turned out the condenser was leaking he had it fixed up and we were on our way the same day. Friendly, honest & professional. We appreciated the service and would recommend it.
The A/C on my 2001 GMC Sierra quit working two weeks ago. I had not gotten around to taking it to my regular mechanic for the inevitable bad news. A/C service has generally been around $1000. Yesterday my next door neighbor was getting his A/C serviced by Jerry right in his driveway. I asked if he would look at my truck next. He was very accommodating. Twenty minutes later he had pressure tested my system with nitrogen, evacuated the system and recharged with new refrigerant. All of this for a fraction of what I expected to pay. The A/C works great again. Then I asked if he'd look at the A/C on my 1994 Volvo 940T. The pressure test proved the condenser has a serious leak and repairs will cost more than the car is worth. The diagnostic on the Volvo cost me $50. Again, a fraction of what it would have cost me at my regular Volvo mechanic to tell me the same thing. I'll just have to drive the Volvo with the windows down until the car dies. Probably be driving it like that for another 15 years. If you are struggling with car A/C that does not work give Jerry at KoolAir King a call. You will not regret it.
I can attest that Jerry IS the Koolair King.
I couldn't believe a mobile service like this even existed! Jerry is friendly, professional and clearly an a/c specialist. My 2007 Honda CRV a/c system suddenly stopped blowing cold air. Jerry came to my North Vancouver home with very little notice and in 20-30 minutes, he completed the nitrogen pressure text, vacuumed the system and recharged it with new refrigerant. My a/c is running better than before and I saved myself money and time by choosing the Koolair King. I would not hesitate to recommend this service. The lower mainland is very fortunate to have this wonderful service!